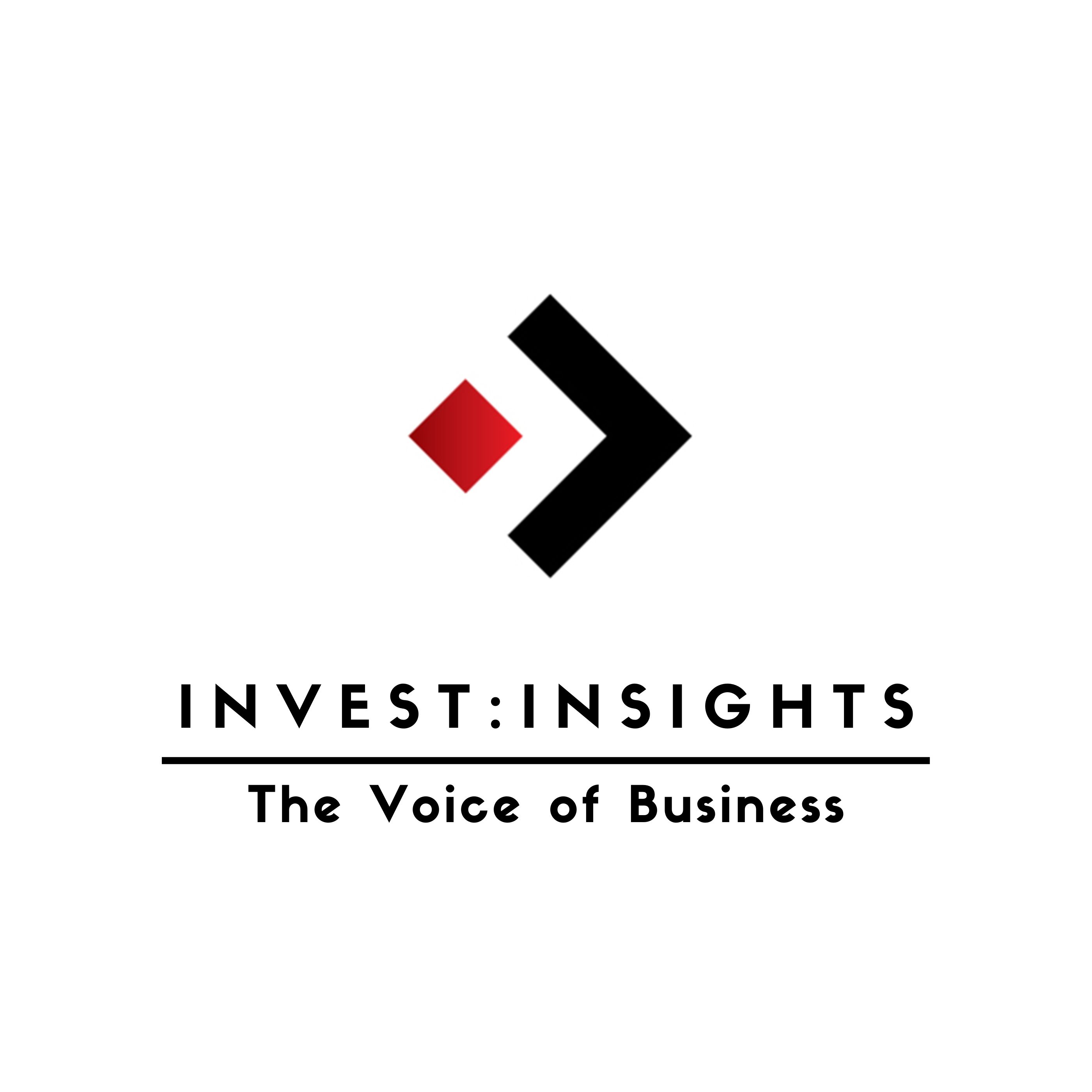 The pandemic changed how business owners fine-tune their financial game. In an interview with Invest:Insights, Michael Pallozzi, president of HFM Investment Advisors, shares what this shift in perspective means for the future of the investment landscape. Digital assets such as cryptocurrencies create new investment avenues for clients while tech-based solutions to investments and communication with clients will continue to drive innovation in the sector, he said.
For more information about our interviewee, visit: https://hfmadvisors.com/
Register to read all Capital Analytics reports for free: https://www.capitalanalyticsassociate...